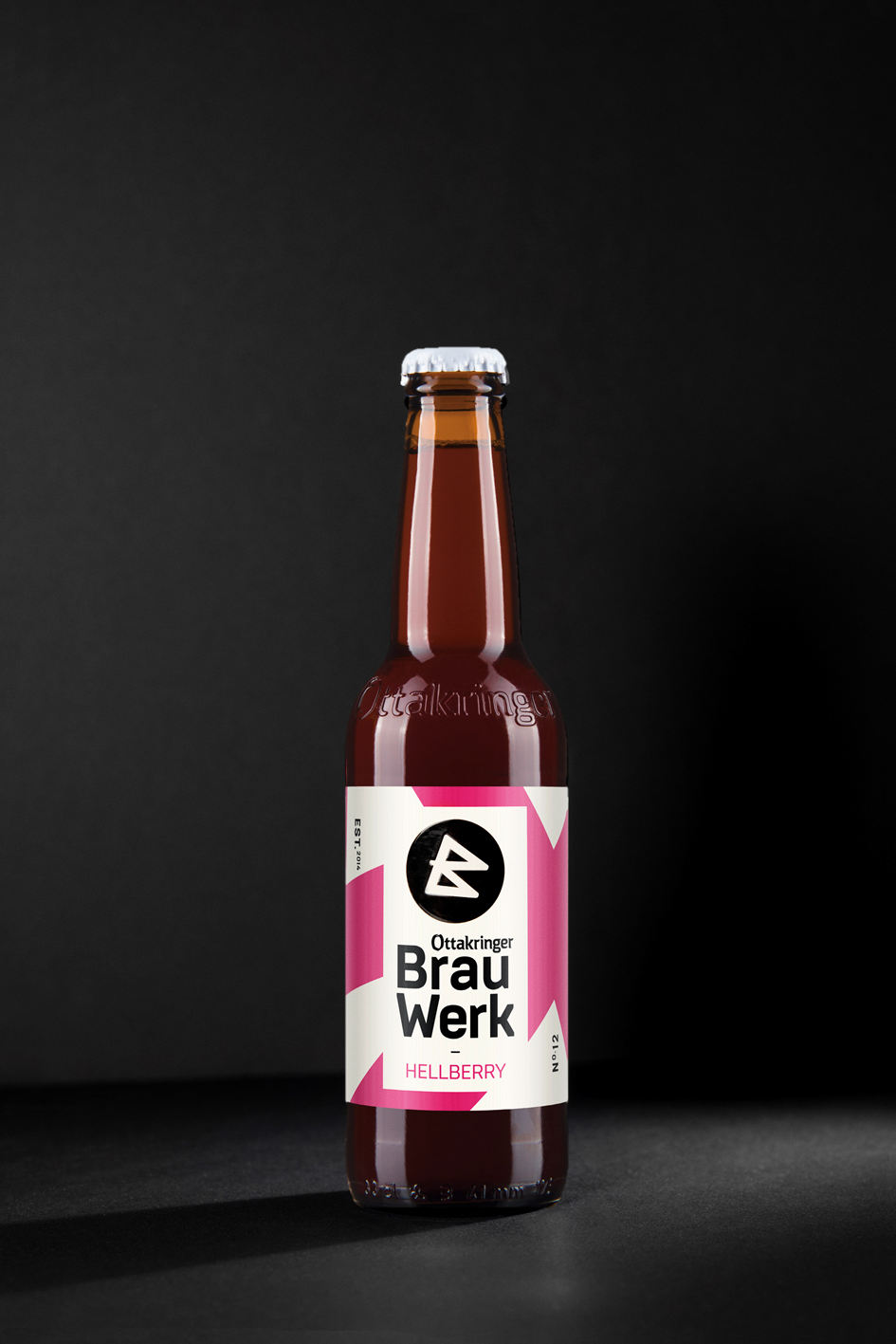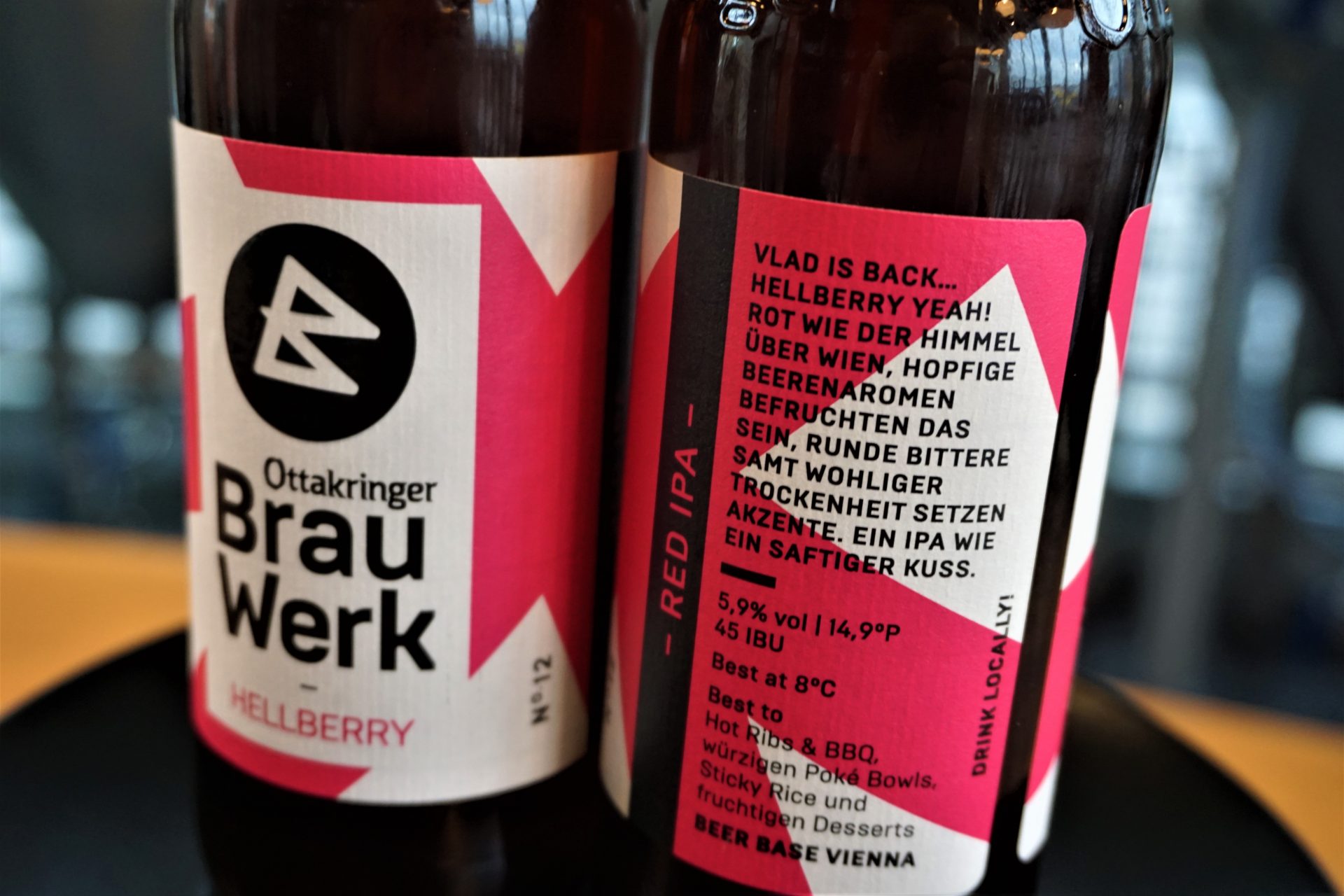 Red IPA
HELLBERRY
0,33 L | 5,9 % | 14,9°P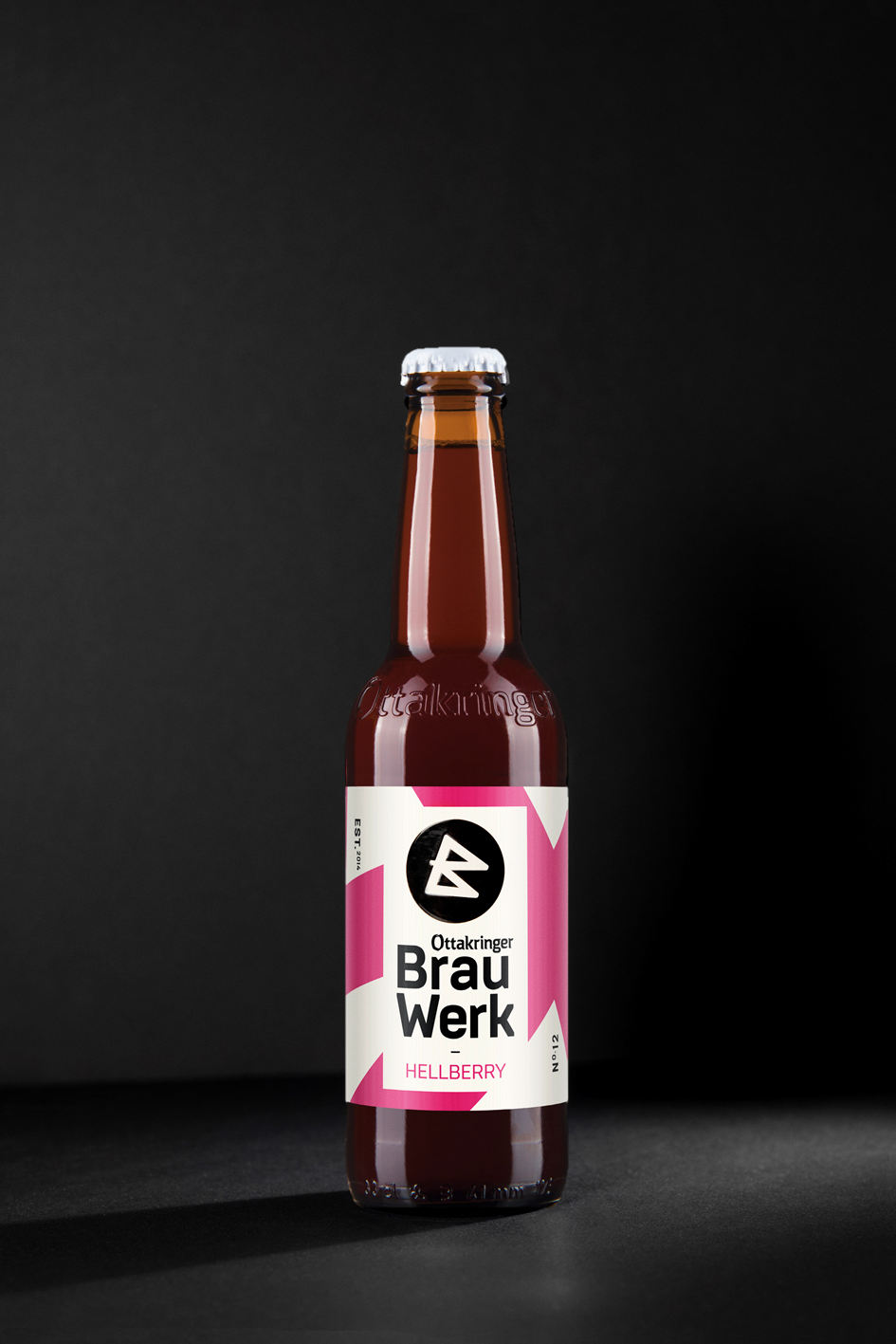 VLAD is back… Hellberry yeah!
Rot wie der Himmel über Wien, hopfige Beerenaromen befruchten das Sein, runde Bittere samt wohliger Trockenheit setzen Akzente.
Ein IPA wie ein saftiger Kuss!
– VLAD is back… Hellberry yeah!
Red as the sky above Vienna, hoppy berry flavours fructify the being, round bitterness with pleasant dryness set a course. An IPA like a juicy kiss!
Best at: 8°C
Best to: Hot Ribs & BBQ, würzigen Poké Bowls, Sticky Rice und fruchtigen Desserts
— Hot Ribs & BBQ, spicy Poké bowls, sticky rice and fruity desserts
Kauf und Trink mich
Kostnotiz
Rote bis leicht bräunliche Farbe, Noten von roten Beeren in der Nase, leicht malziger, voluminöser Körper, angenehme Herbe im Abgang – ein teuflisch gutes Bier!