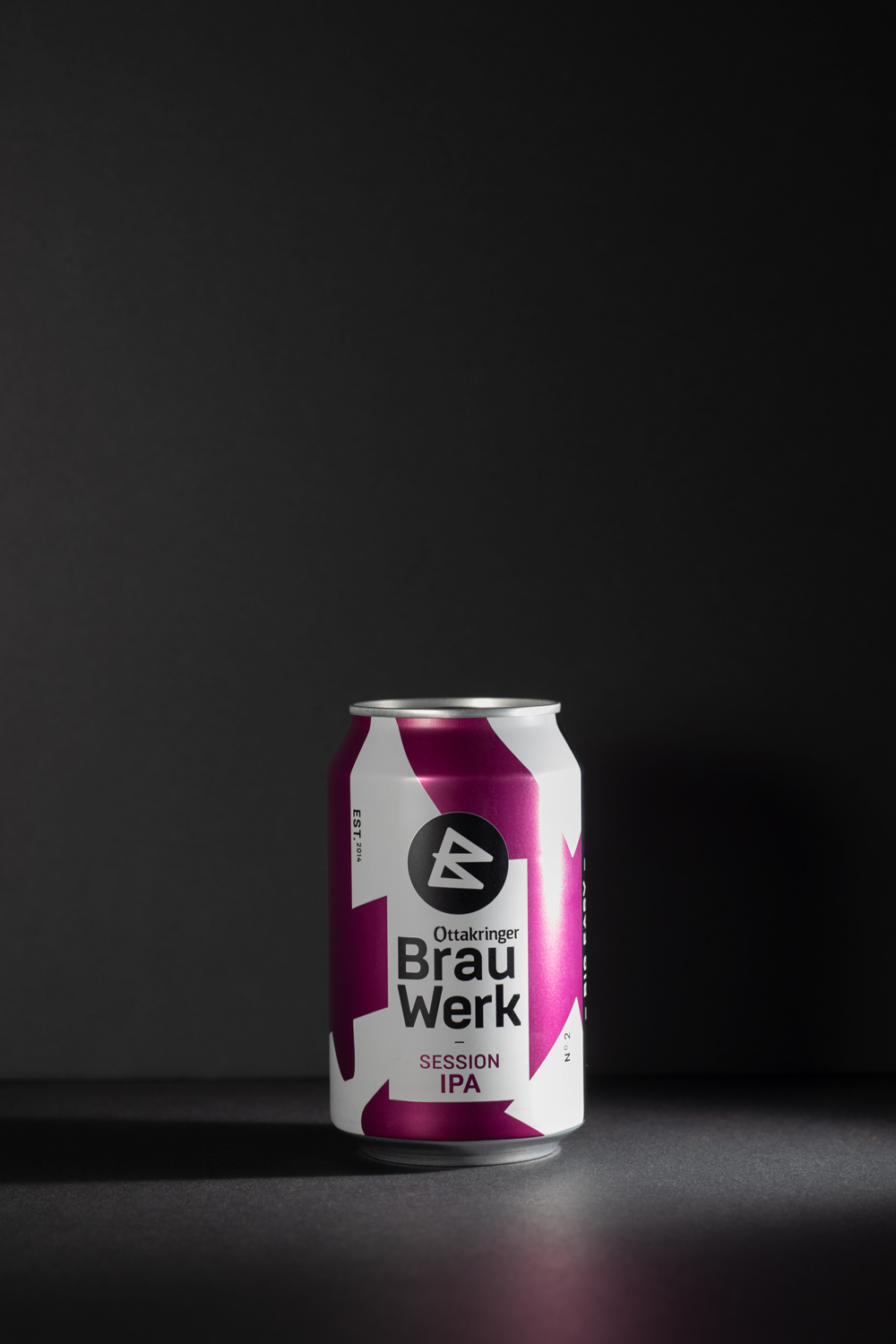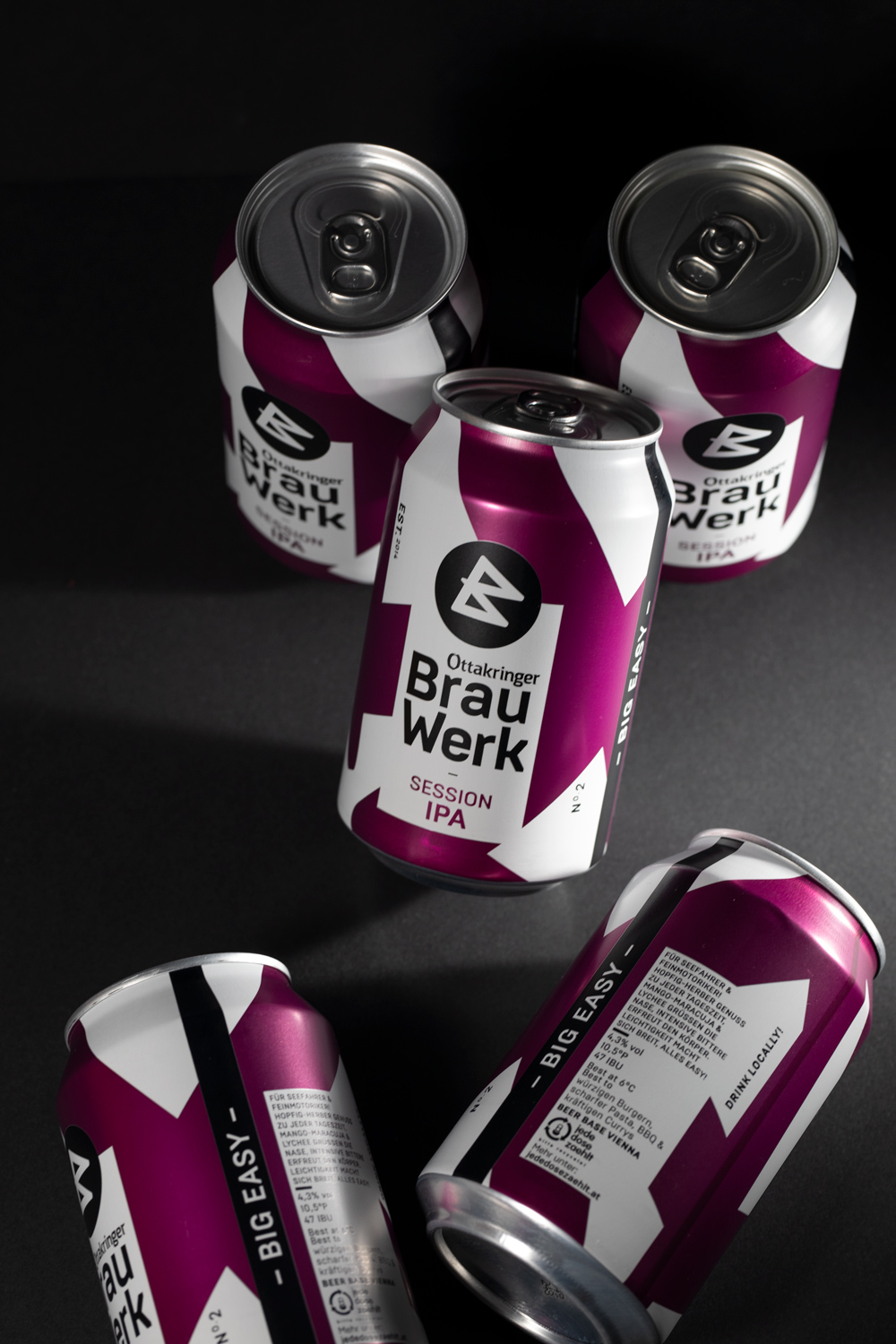 Session IPA
BIG EASY
0,33 L | 4,3 % | 10,5°P | 47 IBU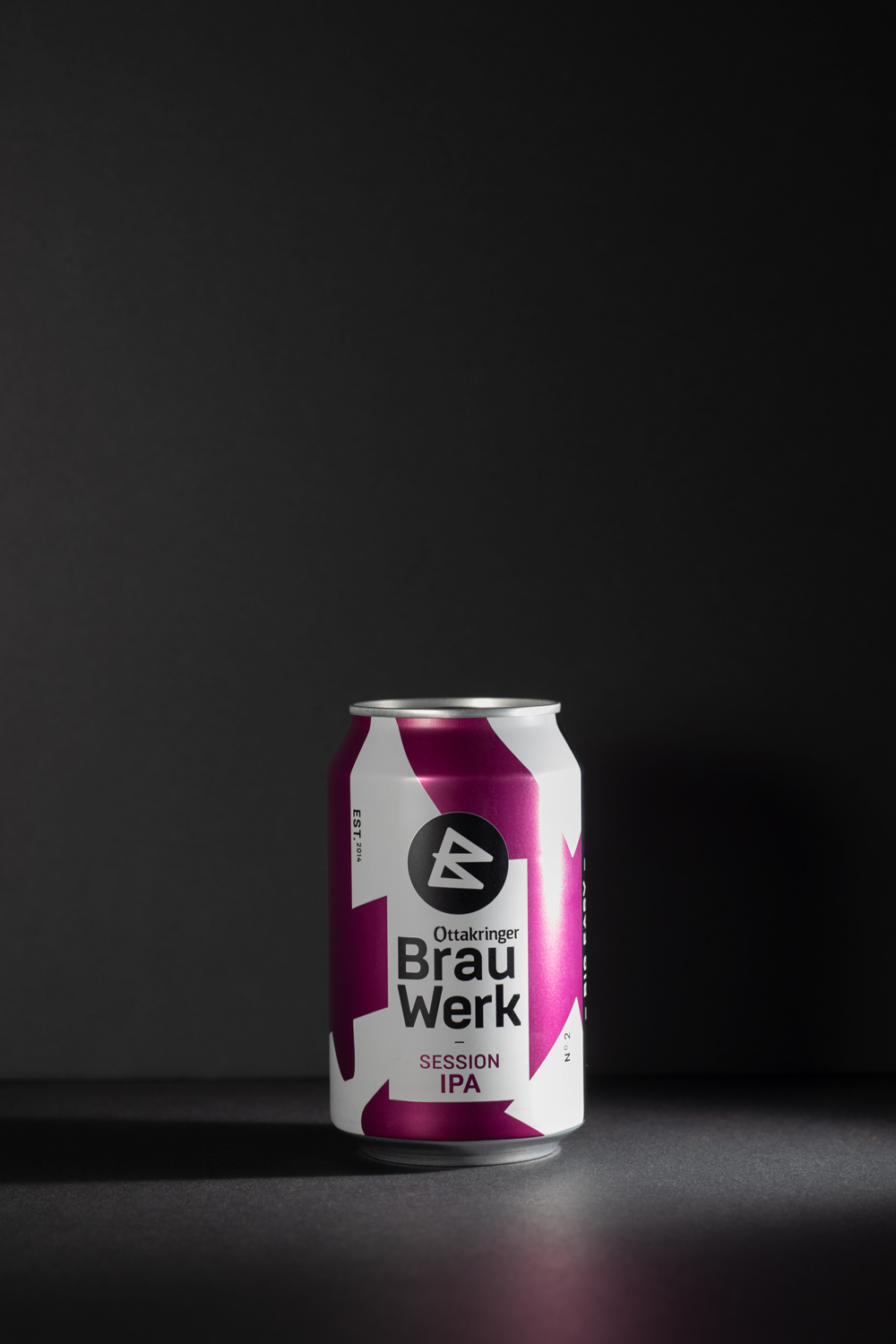 Für Seefahrer, Automobilisten & Feinmotoriker! Hopfig-Herber Genuss zu jeder Tageszeit, Mango, Maracuja & Lychee grüßen die Nase, intensive Bittere erfreut den Körper. Klein im Alkohol, groß im Eindruck, unser Session IPA, die große Unbeschwertheit in flüssiger Form.
— For sailors, drivers & skilled people! Hoppy-bitter pleasure at any daytime, Mango, Maracuja & Lychee say hello to the nose, intense bitterness delights the body. Easy in alcohol, big in impression, our Session IPA, the great lightheartedness in a liquid way.
Best at: 8°C
Best to: würzigen Currys, scharfe Pasta, Saté, Raita & Tikka
— spicy curries, hot pasta, saté, raita & tikka
Kauf und Trink mich
Kostnotiz
Bernsteinfarbenes leichtes ALE, fruchtig in der Nase – Noten von Mango, Maracuja, Lychee, Holunder, trockener schlanker Eindruck, kräftig gehopft, angenehme Herbe, anhaltende Bittere im Abgang – leicht aber GROSS im Geschmack!