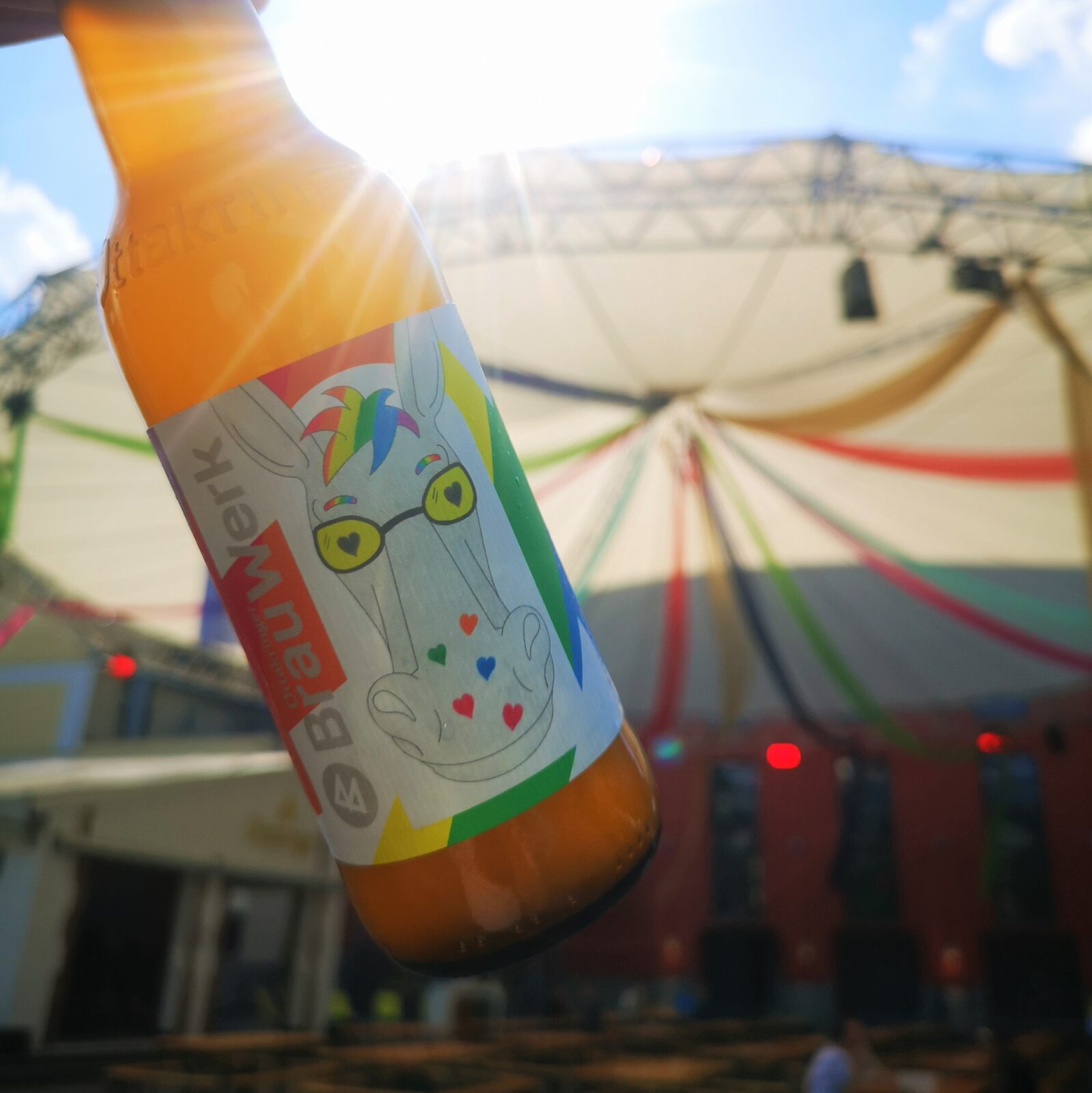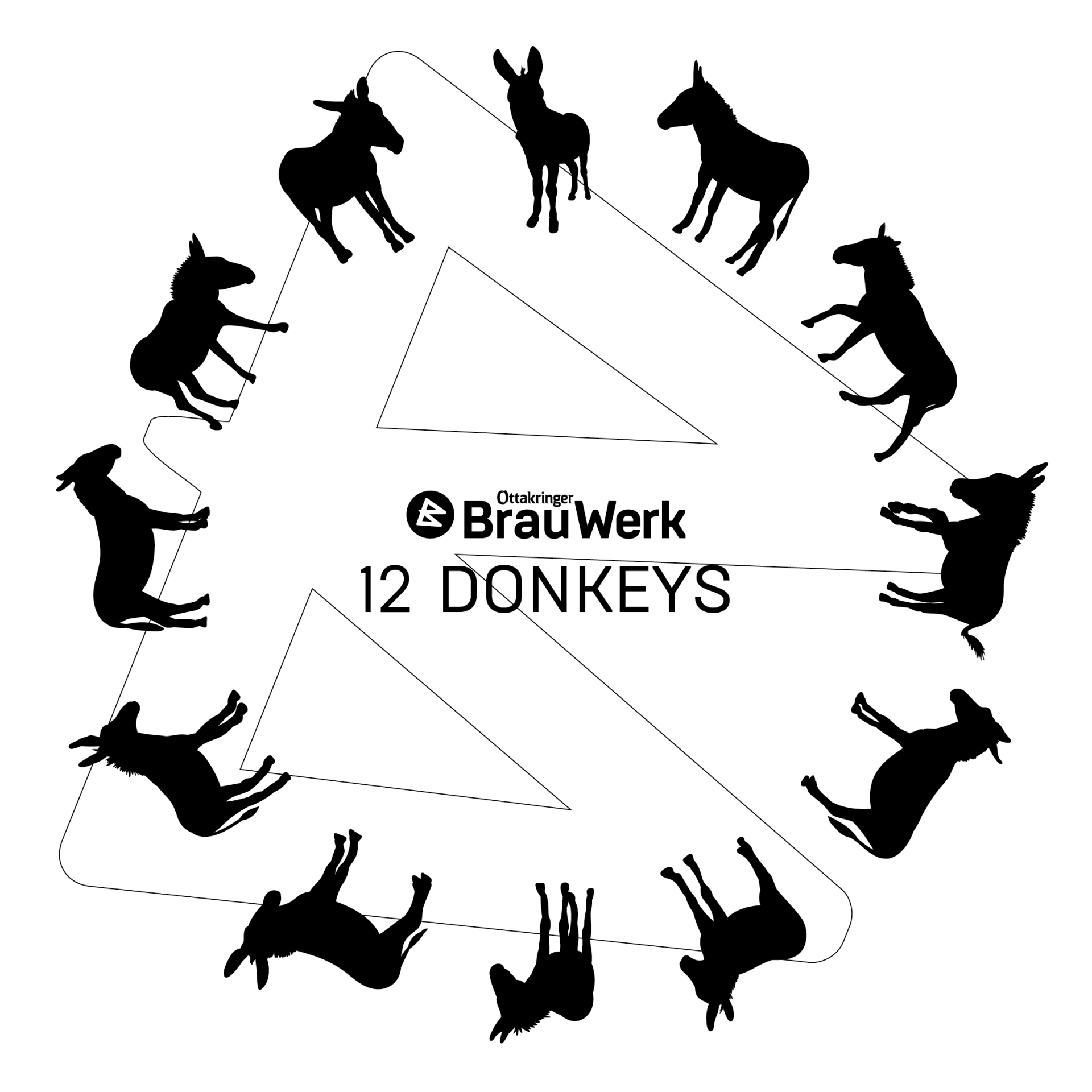 12 Donkeys No.9
WIT
0,33 L | 5,5 % | 13,5° P
Esel auf der Flucht No.9:
Aus Italien und soweit die Beine tragen, weg von Il Padrone! Unterwegs mit Pfeffer im Hintern und den Taschen voll mit Limetten laufen sie immer geradeaus bis zum Wasser: Welkom in Belgie! I-AAAHH!
Den wunderschönen Esel hat übrigens der kreative Tobias designed!
— Donkeys on the run No.9:
From Italy and as far as your legs can take you, away from Il Padrone! On the way with pepper in the butt and pockets full of limes, they always walk straight ahead to the water: Welkom in Belgie! I-AAAHH!
Best at: 7°C
Best to: Moules frites, Waffeln mit Früchten, Wildkräutersalaten und mit Niklaas, dem Jungen aus Flandern!
— moules frites, waffles with fruits, wild herbs salad and with Niklaas, the boy from Flandern!
Kauf und Trink mich
Kostnotiz
Frisches, helles Gelb, Cremiger Schaum; frisch Hefig in der Nase, Noten von Citrus und Nelke; cremig und angenehm frisch im Antrunk, vermischt mit würzigen Momenten, mild und sanft im Abgang – wie ein schöner Frühlingstag!