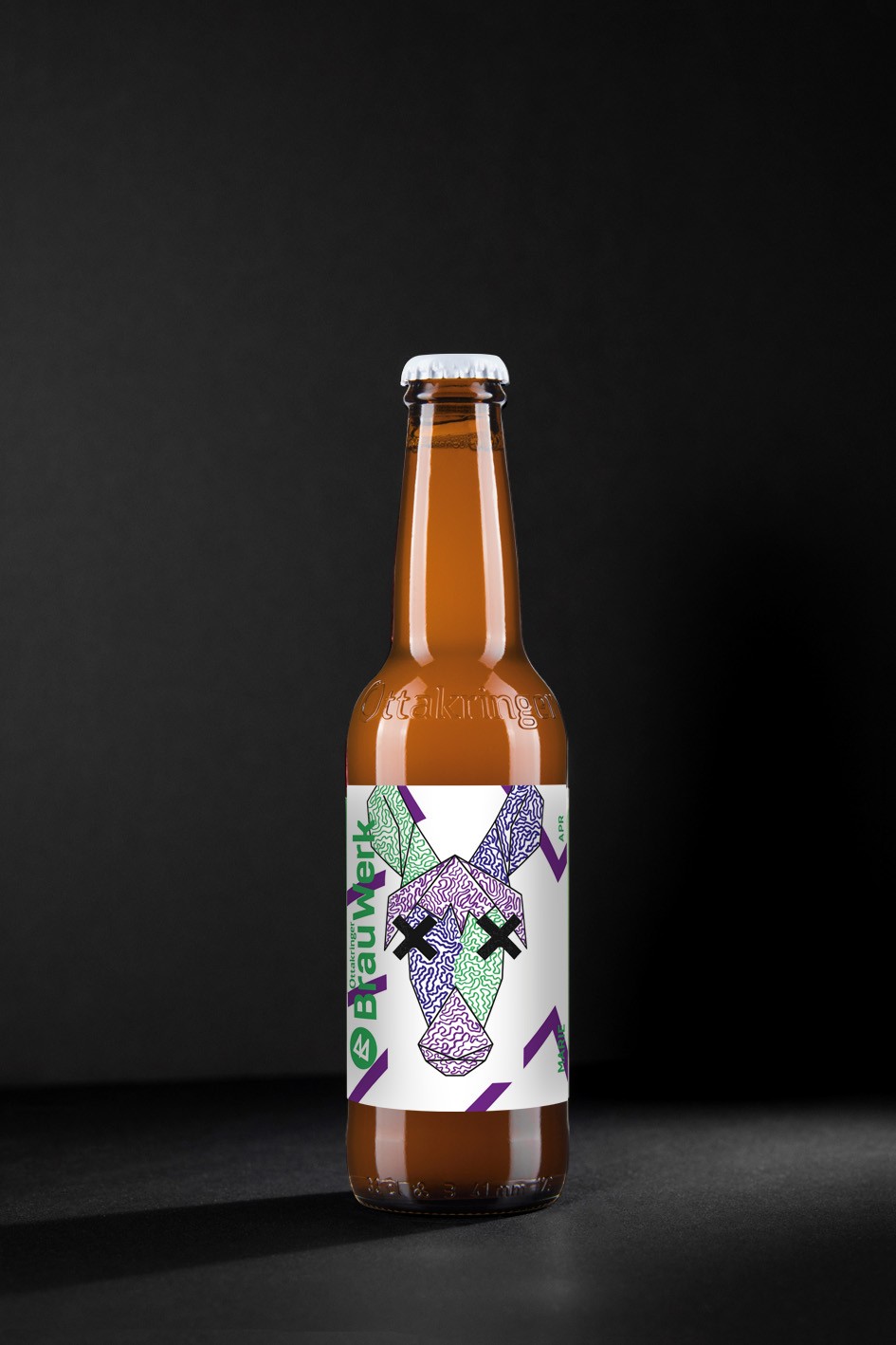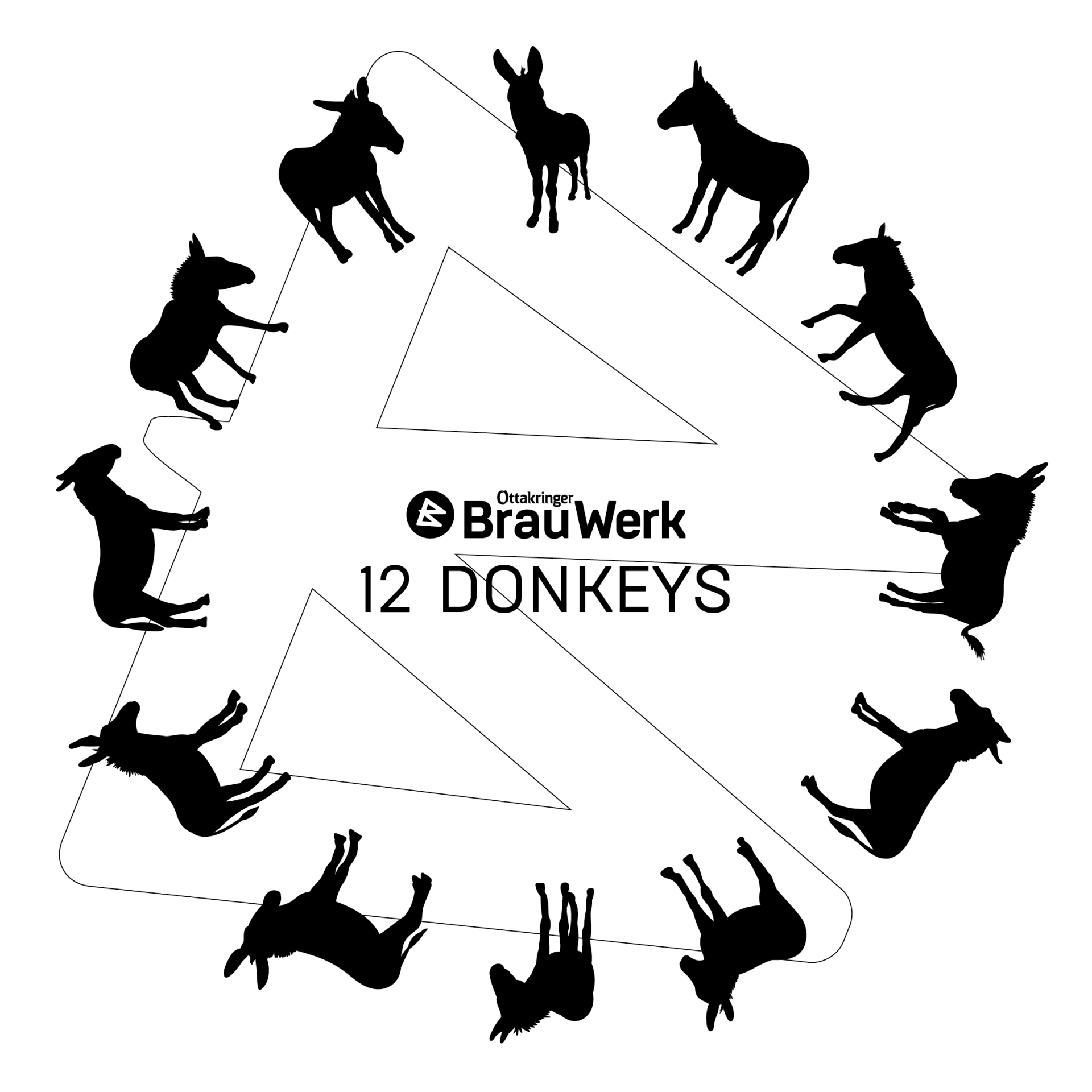 12 Donkeys No.10
BERLINER WEISSE
0,33 L | 3,0 % | 9° P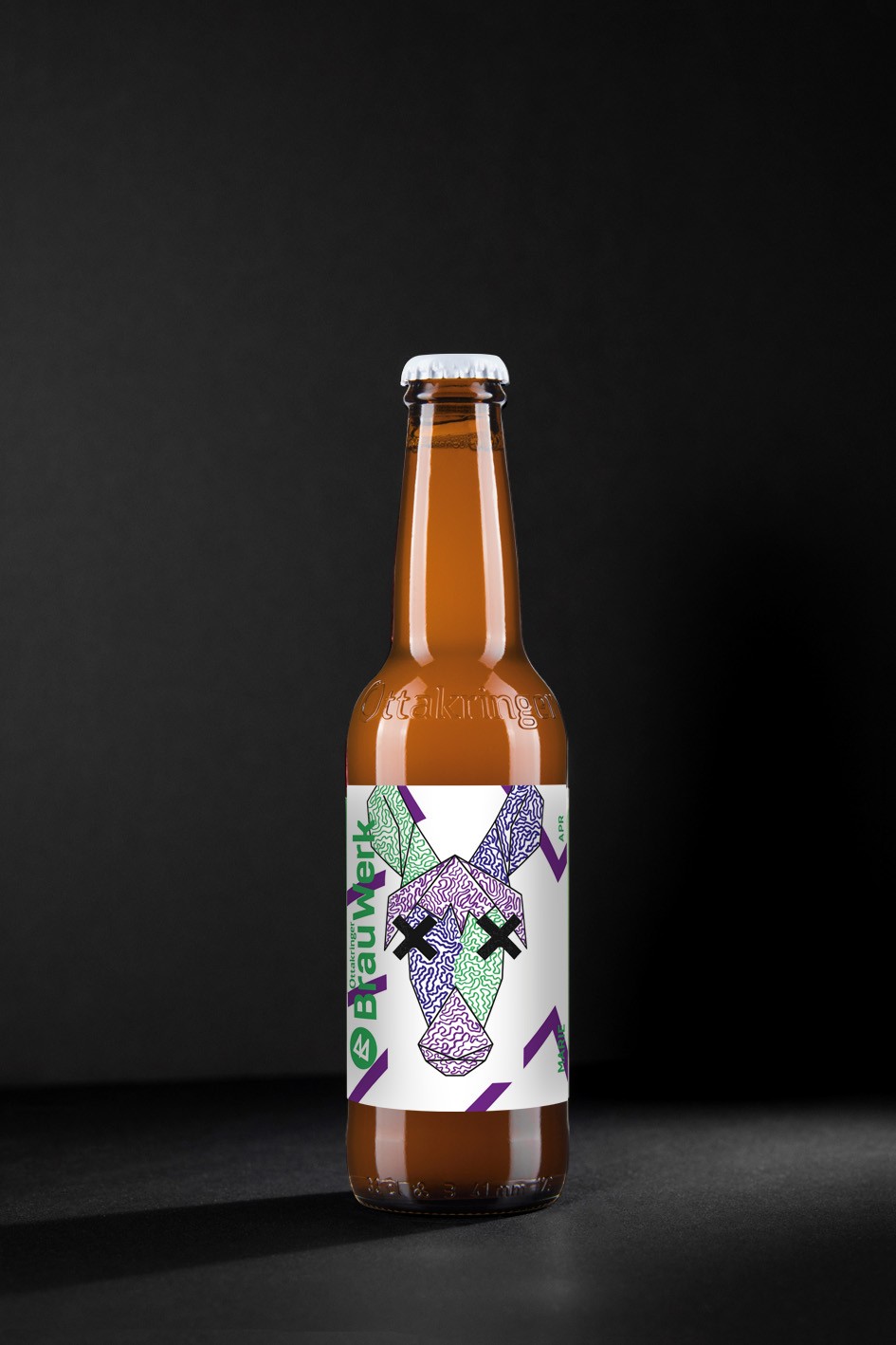 Esel auf Reisen No. 10:
Was sagt der Bartträger mit dem Holzfällerhemd? Berlin? Besser dort versauern, rein in die Air ihr Hipster, bis endlich alle weiß sind. Weizen mal nicht als Brot, dit find ick knorke! I-AAAHH!
Den wunderschönen Esel hat übrigens die kreative Marie designed!
— Donkey's travel No.10:
What does the bearded guy with the lumberjack shirt say? Berlin? Better be sour there, into the Air you Hipster until finally everyone is white. Once, wheat not as a bread, dit find ick knorke (That is great – Berlin style) I-AAAHH!
Best at: 6°C
Best to: Avocadotoast, Döner, Currywurst, Pommes Schranke, mit Schuss und in memoriam Harald Juhnke
— Avocado toast, döner, currywurst, Pommes with Ketchup & Mayo, with a Shot and in memoriam Harald Juhnke
Kauf und Trink mich
Kostnotiz
Frisches, sehr helles Gelb, leichte Trübung; Säuerlich, grasig, frisch in der Nase; im Antrunk gleich ordentlich sauer begleitet von einer Spitzen Säure die vom Sauerampfer kommt; angenehm säuerlich noch im Abgang – sauer macht lustig! 🙂